If there is one thing we have learned during the COVID-19 pandemic, it's that piracy and leakage is a growing problem impacting the titans of the media and entertainment industry (as well as a host of other industries).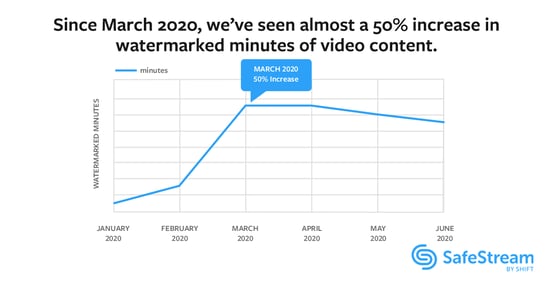 In this report, you'll learn:
Four ways to protect your content with watermarking, DRM, and Encryption.
What respondents to our content security survey believe to be the most (and least) important for content security.
Insights from MUSO, a technology company providing anti-piracy, market analytics, and audience connection solutions.